Storage Systems
---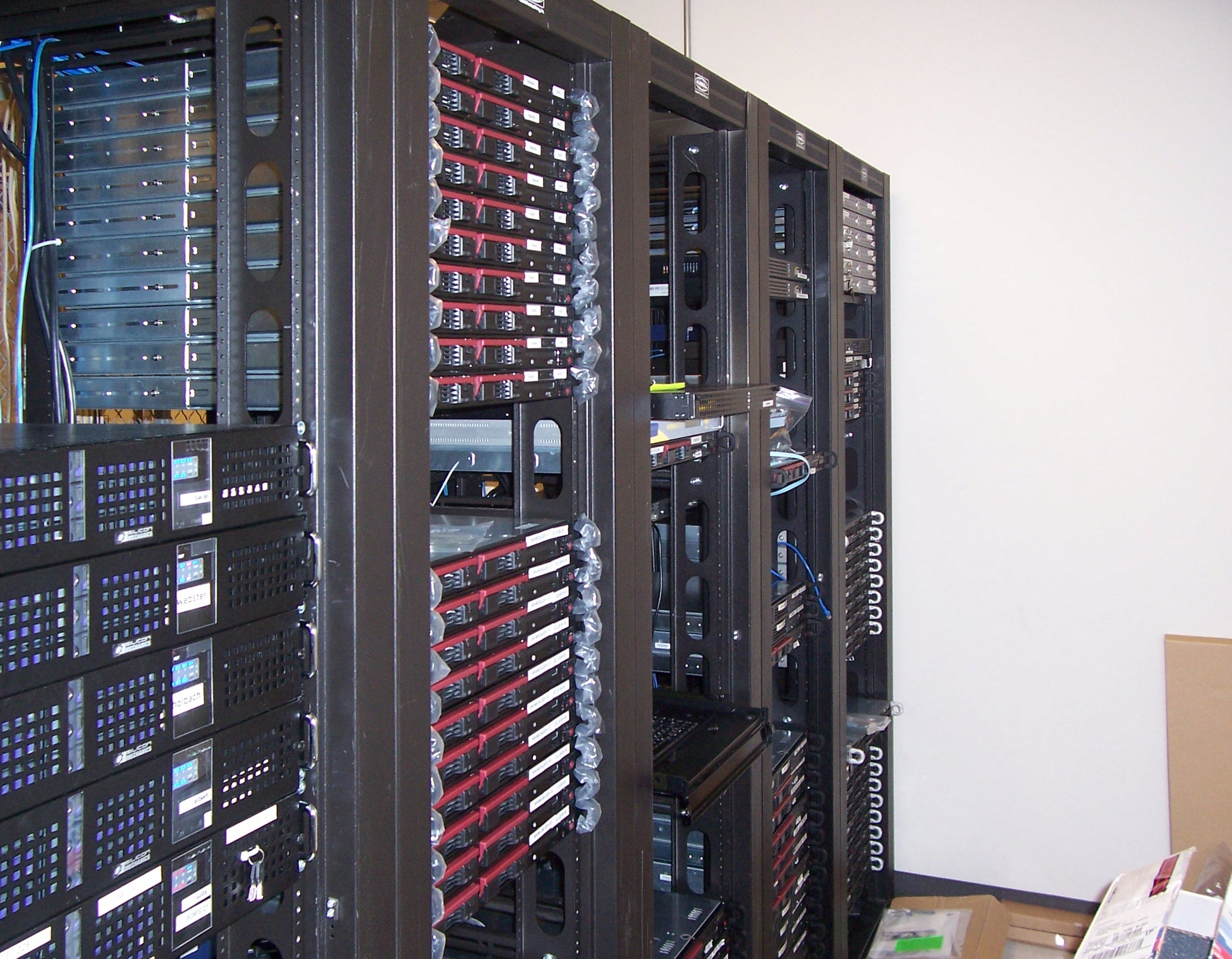 Storage Systems
Amounts of information and databases, which are working today enterprises and companies every year are growing exponentially. Growing needs business leaders not only to the speed of the machines with huge amounts of information, but also to the quality, reliability of data storage, storage media, to instantly find a desired item. That is why properly selected data storage system (the server for data storage) - a very important component of your success in business. The most reliable data storage (data storage), those who can not only maintain, but if necessary to restore in the same place lost for some reason the data. This effect is achieved through data backup system.
Why do I need storage?
Servers to store data, firstly, necessary to ensure the security of your business. It is achieved through a high level of confidentiality, the centralization of data, data backup, etc.
Secondly, thanks to modern storage systems, increases the speed of information processing, as well as finding the necessary data and information in large disk arrays.
Third, you can always be sure that absolutely all the new information, how great would neither was its size, will be fully recorded and securely stored on the server for storage (in particular, carried her back up data to a backup device).
In the end, thanks to a reliable storage system, you will never encounter a problem of losing important information that was recorded on some discs from getting lost.

These systems store files and data presented in the following ways:
Storage system by consolidating on a storage device (disk array) to block access and connectivity through a network storage (Storage Area Network - SAN).
Storage system by consolidating on a storage device with a direct connection to the data network (Network Attached Storage - NAS).
Storage system by consolidating on a storage device (such as disk arrays, tape libraries and other backup devices) with a direct connection to the server for file storage.
Work with almost all server vendors and vendors of storage systems (IBM, Hewlett-Packard, FujitsuSiemensComputers, Dell, Sun Microsystems, EMC2, Hitachi Data Systems, NetApp) enables IT & T to be free to offer customers as a homogeneous (based on the equipment of one of the vendors), so and heterogeneous (based on equipment from different vendors) server systems. Obviously, the performance of the system depends on the adequacy of the technological ideas incorporated in its design.


During the design phase, we apply a comprehensive approach that includes the following steps:
analysis of existing systems (audit);
development of optimal architecture solutions to the client, and if necessary hardware servers;
implementation and protection system.
This ensures cost-effectiveness and high efficiency of the decision itself, as well as compliance with the required level of data protection.


Rich experience of IT&T gives customers:
high level of competence of selection decisions;
implementation of the supply of equipment for flexible pricing terms and in the best possible;
professional full support of all equipment on the stages of implementation and maintenance.