Our clients
---
Киевский национальный университет им. Т.Г. Шевченко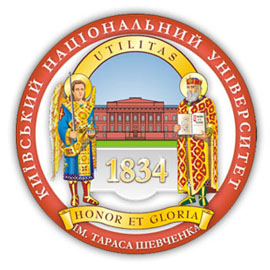 Project on the supply, installation and maintenance of servers Mainframe, Storage and data backup. As a result, universities in Ukraine will receive access to a resource Mainframe, will be able to solve applied problems, test and develop new computer software to study architecture, the opportunities to train specialists for the fundamentally different computing systems.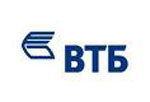 ОАО ВТБ Банк
Delivery, repair, modernization and support of server, networking equipment, workstations and laptops.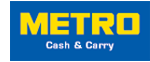 ООО МЕТРО Групп Информейшн Текнолоджи Украина
Support 5x9xNBD server equipment in all branches of METRO Cash & Carry.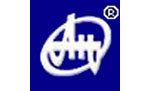 АНТК им. О. Антонова
Repair and maintenance of network, server hardware, RISC architecture.


Дистрибьюторская компания «Sav Service»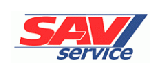 Support, repair servers, storage and data backup, laptop, network equipment, handheld computers.


ЗАО «Джей Ти Интернешнл Компани Украина»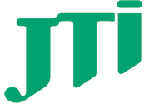 Delivery and maintenance of IT equipment throughout the territory of Ukraine, software and hardware laptops, servers, storage medium, with the rescue mode by the end of the next working day.


Посольство Королевства Бельгии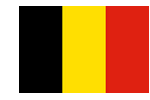 Maintenance program complex - and a structured cabling system. Maintenance was carried out with the embassy of 1998, initially in conjunction with the composition of other companies from this year itself.


Посольство Соединенных Штатов Америки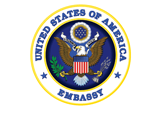 Implementation and support of IT infrastructure contractor for the construction of "Bee. El. Harbert Int. El. El. Si. The project continues, the contract period until 2012.


Сеть супермаркетов «Кишеня»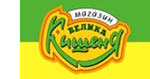 Implementation and support of wireless networks. Development of the project video for all the branches (50), the project implementation stage.


Украинский профессиональный Банк


Delivery server and networking equipment, providing warranty service.


Сеть супермаркетов «Фуршет»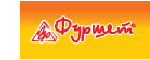 Installation of local computer networks, equipment supply.


Фармацевтический завод «Фармак»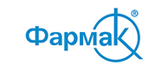 Delivery server hardware, personal computers, switching equipment.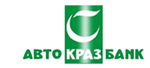 ОАО «Кразбанк»
Delivery of the equipment, installation of SCS Дистрибутор продуктов питания ООО «СКС»
Installation of SCS, the delivery server hardware, komyuternogo equipment, support infrastructure.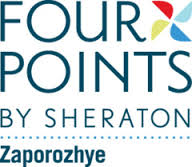 Four Points by Sheraton Zaporozhye
В разделах: компьютерная сеть, подключение к Интернет, телефония, ИТ безопасность, система доступа в номера и офисные помещения, WiFi, серверное и офисное оборудования, система резервного копирования, центральная станция аудиовещания, сетевая часть системы IPTV, специализированный сервер информационного видеоканала, система озвучивания конференц залов, а также др. менее масштабные задачи. http://www.fourpointszaporozhye.com/ru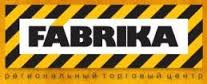 ТРЦ «Фабрика»
Компьютерная сеть (300 оптичеких портов), подключение к Интернет, ИТ безопасность, WiFi, серверное оборудования, система резервного копирования, IP видеонаблюдение BMS (система диспечеризации здания). http://trcfabrika.com.ua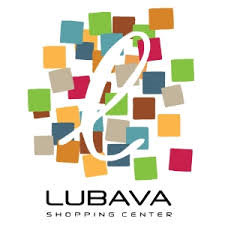 ТРЦ "Любава"
Компьютерная сеть подключение к Интернет, серверное оборудования, , BMS (система диспечеризации здания). lubava.ua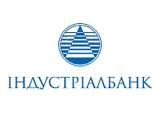 АКБ ІНДУСТРІАЛБАНК
Услуги outstaffing, outsoursing для процессингового центра, в поддрежку входит сетевое, серверное, ПО ORACLE, WAY4, системы резервного питания. Поставка оборудвоания програмного обеспечения, комплектующих. www.industrialbank.ua

ЧАО ЛИННИК
ЧАО ЛИННИК – поставка IT оборудоования.
And other small businesses and organizations ...